Fundamental foods for health and healing
Paleo template, flavor focused, obsessively organic
Home delivery in NYC & the Tristate Area
Healing fundamentals
Add one of our five healing, therapeutic BONE BROTHS to your daily diet to calm inflammation, ease digestion, and keep skin and joints young and supple.

Let go of sugar and gluten with our DELICIOUS BAKED "GOODS-FOR-YOU." Your taste buds and your tummy will be treated right!

Restore and support your gut health with our PROBIOTIC-RICH NATURALLY FERMENTED VEGGIES made only with Himalayan pink salt and spring water. Our simple in-the-jar method ensures no BPA or mold.
Obsessively organic? Check. Locally sourced? Check. We've spent a decade building relationships with local farms here in the Hudson Valley and beyond, and sourcing our other ingredients from the very best producers and purveyors. We disclose all ingredients along with organic certifications under each product's description and estimate that we use at least 95% certified organic or local/sustainably produced ingredients that are all-but-certified organic.
You understand self care. You go to yoga, massage, acupuncture, maybe see a functional medicine practitioner. You value exercise, meditation, clean air, sunshine, and pure water. But do you practice self care when it comes to your food? Here at the Oliver Weston Company we are your body's #1 self care practitioner. Holistic health starts with what you eat.
Our menu
With new menus posted every Monday and Thursday night, there's always something new to look forward to enjoying from the Oliver Weston Company! We offer 40-50 items per menu suited for a range of health- and healing-focused diets, and with dishes hearty enough for large appetites and others geared especially towards children, there is truly something for every member of the family. No standing orders, so you only buy what you need. Make every meal an OWC meal, or use our supportive meal components like bone broths, gluten-free breads, and probiotic ferments to round out your family's weekly needs.
Hannah Springer, MS HHC has enjoyed cooking and baking from a very young age, but it wasn't until her first son Oliver was born in 2008, by c-section rather than the home birth she and her husband Hugo had planned, that she realized the connection between food and health. While attending the Institute for Integrative Nutrition in 2009 she delved into the pioneering work of Weston A. Price and explored traditional cooking and food preparation methods for the first time. This new-found knowledge was so inspiring that she immediately began to teach nutrition clients how to eat and cook from her Brooklyn apartment; over time this passion evolved into a busy cooking career.
Hannah's talent for making healthy foods delicious, combined with invaluable insight from the Gut and Psychology Syndrome (GAPS) diet program, enabled her to make a steady progression of radical dietary changes (from soy- and grain-heavy vegetarianism to grain-free Paleo) that led to health revolutions for herself and her family over the years. In 2011 Hannah gave birth at home to their middle child Weston, the second namesake for a business that has family very much at its center. Six years, a third baby boy (Figaro), and two commercial kitchens later, Hannah, Hugo, and their sons resettled in the Hudson Valley and opened their doors in the village of Red Hook. Hannah's eleven years experience in practicing culinary self-care while feeding a growing family is evident every day in her ability to create delicious, appealing, comforting, and deeply nourishing meals for her customers.
We are available to our customers via text, email, and phone call 365 days a year! Too busy to process your order online? Just text or email it in! Issue with your delivery? Text Hannah right away for a refund or replacement on your next order. Have a special request or need recommendations that fit with your dietary restrictions? We are ready to help. Ask us how we can make nourishing yourself and your loved ones easy — it's what we do best!
Our philosophy
We take to heart the principles of traditional foods as related by Weston A. Price, pioneering dentist and nutrition researcher, in his work Nutrition and Physical Degeneration. There is much for us to learn from traditional cultures which enjoyed robust good health, excellent fertility, superior physical development, and freedom from chronic disease. We leave it to the customer to decide which of our foods work best for her and her family's health and preferences, while applying to each menu the common dietary principles found among all traditional cultures:
no processed foods

soil fertility and livestock health of primary importance

animal foods in some amount

probiotic-rich and enzyme-rich foods in every diet

high levels of easily-absorbed minerals (such as calcium)

high levels of fat-soluble vitamins (A, D, K, and E) which ensure proper mineral utilization

where grains, legumes, nuts, and seeds are consumed they are properly prepared to increase digestibility and minimize anti-nutrients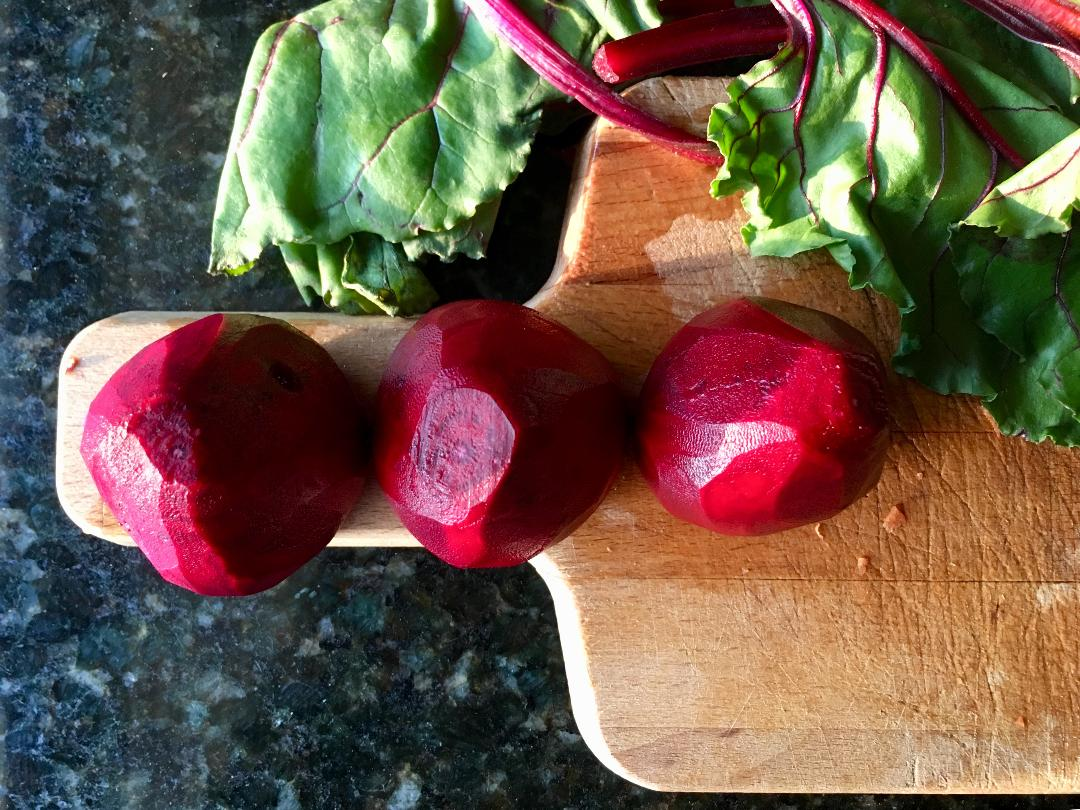 We stand out from the competition
dedicated gluten-free commercial kitchen with NO microwaves

locally-sourced spring water for all soaking, steaming, fermenting, baking, and cooking applications (no chlorinated/fluoridated water)

Himalayan pink salt for all our cooking and fermenting needs

we use stainless steel pots, pans, and pressure cookers

extended customer service hours including evenings and weekends, with the option to text your order in

glass packaging options for customers who order early

all ingredients are disclosed on our website and labels

a peaceful, respectful kitchen environment for our staff that includes a nourishing midday meal, no night shifts, and a living wage